Review Copyright Information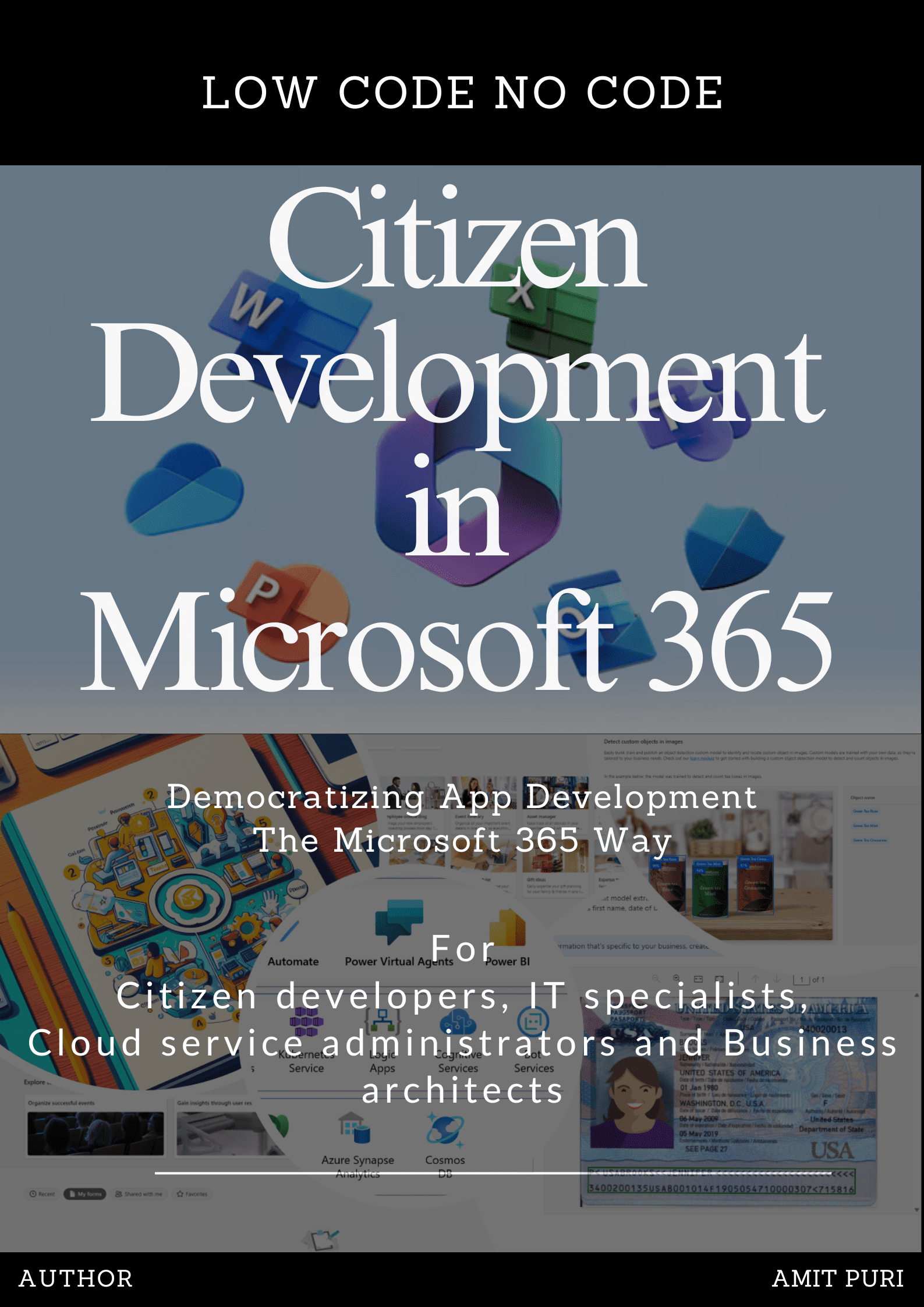 This book first published in India by Amit Puri in 2023.
Copyright 2023 © Amit Puri
All rights reserved.
No portion of this publication may be duplicated, archived in any electronic or mechanical storage system, or disseminated in any form or through any medium, without the express written authorization of the publisher.
The sole exception to this prohibition is the use of brief excerpts in scholarly articles, critiques, or reviews, provided that proper attribution is given to the source.
Any unauthorized use or distribution of this work is strictly prohibited and may be subject to legal action.
Disclaimer
The guidance and details provided in this book are deemed accurate as of its publication date. However, the author cannot be held legally accountable for any potential inaccuracies or oversights. The author offers no explicit or implicit guarantee regarding the content presented in this book.
Code Snippets
The software (in form of code snippets in this book) is given "as-is" and comes with no guarantees, whether stated or implied. This includes, but is not limited to, warranties of salability, suitability for a specific use, or non-infringement.
The author is not responsible for any claims, damages, or other liabilities that may arise from using the software, whether it's due to a contract, wrongdoing, or any other reason. This applies to both the software itself and any interactions or transactions related to it.
Published by
Amit Puri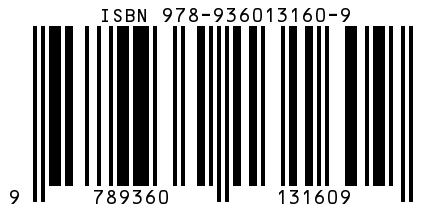 Go back to chapters listing on Book - Citizen Development in Microsoft 365